Frosted vinyl window films.
Maintain the privacy of your meeting rooms or offices with creative glass window films.
Contact the Experts!
If you are interested in learning more about the advantages offered with these successful signs, or if you would like to hear about our free consultation services – give us a call today!
Ready to get started?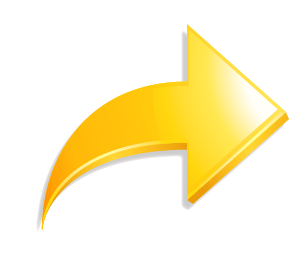 Fill out the form.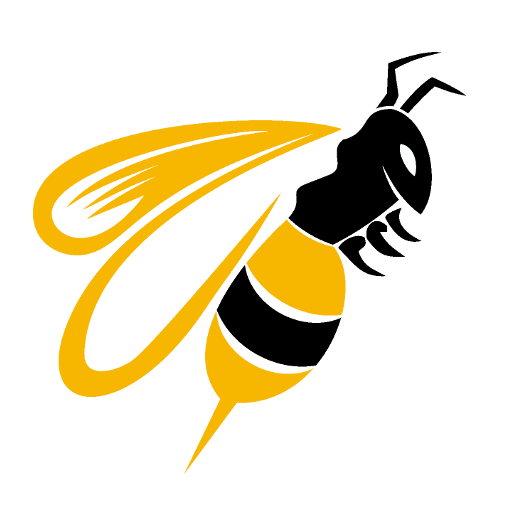 GET A QUOTE