Banner Signs: A Product That Works With Any Need
One of the most effective, and customizable forms of advertisement is the banner sign. These products can be utilized in the interior and exterior of your establishment, and mounted to almost any location. This makes it ideal for:
Grand Openings

Sales

Promotions

Location Changes

Events

And More!
Details Changed to Fit Your Goals
With our cutting-edge printing technology and techniques, we can design vibrant signs that have crisp, legible images. This will allow for a lasting impression in the minds of the public. We utilize only the highest standards of materials to provide you with a banner that is durable, and visible from extended distances.
We design, fabricate, and install banners in all shapes and sizes depending on the setting of its placement. Our expert design team will work with you to develop a banner that is cohesive with your business's setting, style, and brand. Contact us today, and we will get you started on planning your banner sign package today!
Call Us Today!
Are you interested in learning more about the benefits associated with banner signs for your company specifically? Do you have any questions about the other signs and services that are available for your use? Call us today to schedule your free consultation!
Ready to get started?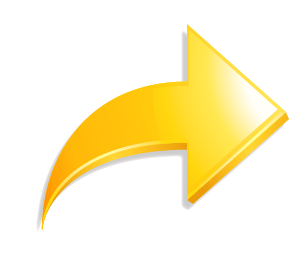 Fill out the form.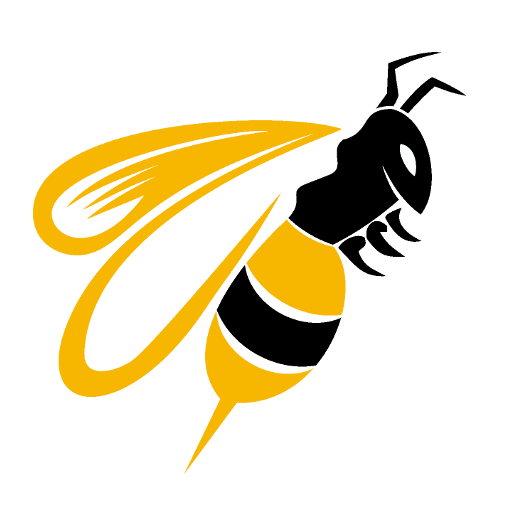 GET A QUOTE