Graphic Design: Custom Images to Elevate Your Brand and Business
Our team is dedicated to the production of premium products at an affordable rate. On top of the superior signage that we offer, we also provide exceptional services that aid in the marketing and organizational process to our clients. One of those services that is most utilized is our graphic design work. We have an expert design team that can turn your idea into a conceptualized reality!
Maximize Your Graphic Impact
Use our graphic design professionals to revamp your business brand, create one of a kind signage, and take a step forward in gaining awareness as a business in your community. Our professional staff will assess the needs and desires of your company's marketing needs, and create vibrant, bold, and powerful visual statements! We are invested in cutting edge printing technology to ensure your graphics are fabricated into prime sign products with longevity and productivity. Contact us today, and we will share all the ways you can benefit from a custom graphic design product!
Contact Our Team Today!
Do you have any questions about our graphic design services? Would you like to hear more about the other services that we provide? Reach out to us today, and we will get you started on your graphic package journey!
Ready to get started?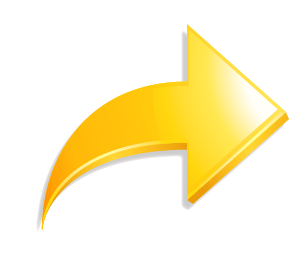 Fill out the form.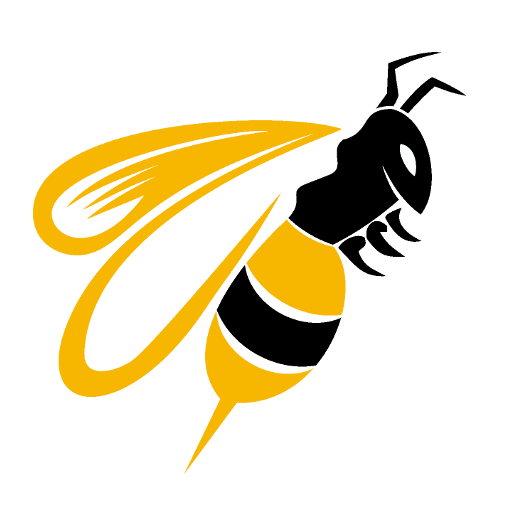 GET A QUOTE