Enter and Exit Signs: Direct Your Facility's Visitors
Enter and exit signs assist with the order and navigation of your facility by visitors and staff alike. Many locations have local codes that require these signs to be placed in specific locations. We have a professional sign staff that will research the sign permitting you need to remain in compliance with your local codes, and design, fabricate, and install the products so you can rest easy!
Personalization of Sign Package Details
Choose from a standard signage option with:
Legible Fonts

Classic or Modern Color Combinations

Long-Lasting Substrates

Illumination Options
Or you can have a tailor-made sign package that compliments your business's setting, style, and brand. We can construct these signs from a variety of materials, including wood, stone, plastic, and metal. There are even options for LED wiring to ensure clear visibility in any lighting!
Striving for Our Client's Sign Success
Our company strives to provide premium products and a superior standard of service. We will work with your budget to develop a sign package that is affordable, durable, and produces the results your business is looking for. Reach out to us today, and we will get you started on a custom sign journey!
Do you have any questions about enter and exit signage? Would you like to hear about our other signs and services that are available to you? Call our team of professionals, and we will begin planning the one of a kind sign package that your company is looking for!
Ready to get started?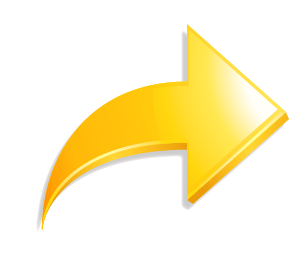 Fill out the form.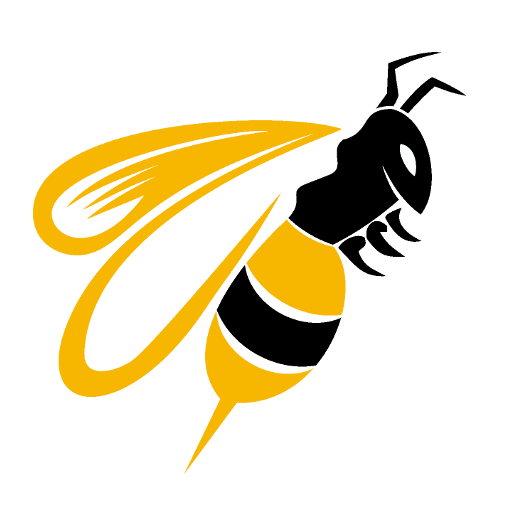 GET A QUOTE