Sleek and customizable conference room signs. 
We'll help you find the right sign to match your office's interior.
Contact the Experts!
If you are interested in learning more about the advantages offered with these successful signs, or if you would like to hear about our free consultation services – give us a call today!
Ready to get started?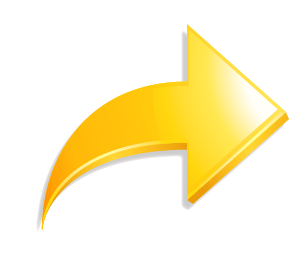 Fill out the form.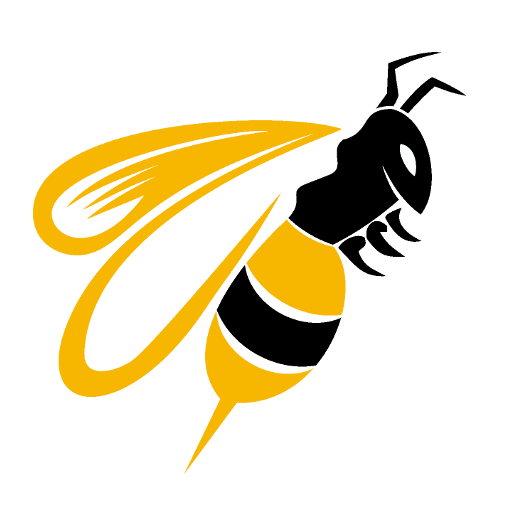 GET A QUOTE