Waiting rooms don't need to be boring.
Create a memorable experience with 3D signs or wall graphics for your business' waiting room.
Contact the Experts!
If you are interested in learning more about the advantages offered with these successful signs, or if you would like to hear about our free consultation services – give us a call today!
Ready to get started?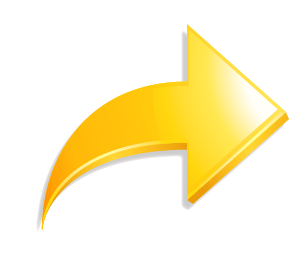 Fill out the form.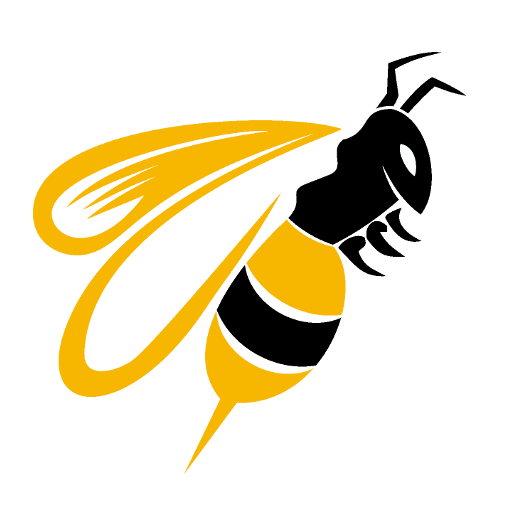 GET A QUOTE