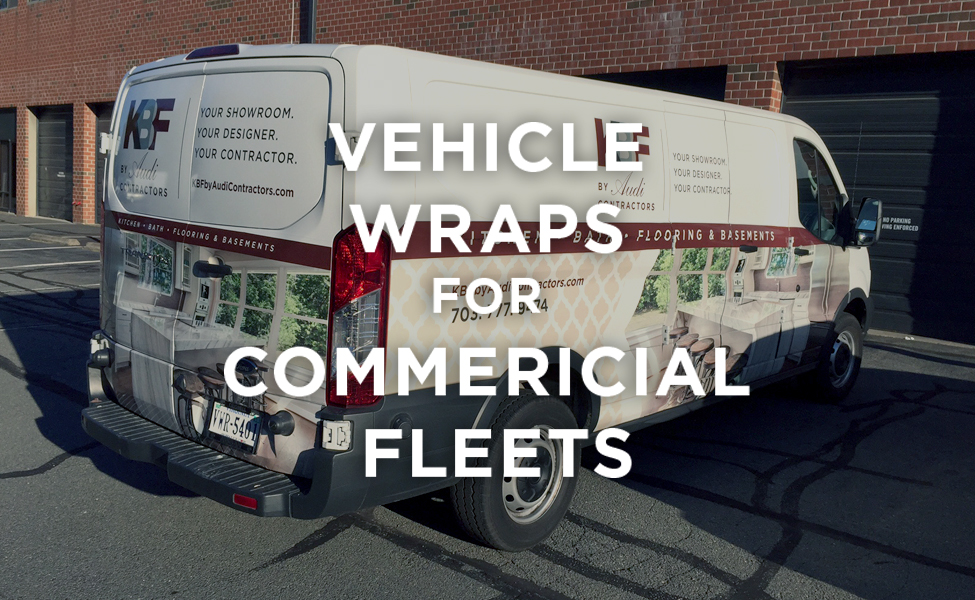 Adhering to style guidelines is necessary for brand cohesiveness. Occasionally we are approached with a project that requires us to copy an existing design. We faced a unique challenge in recreating this van's design so that it would fit the company's branding.
We were provided with a logo file, a style guide, and this illustration created by another designer.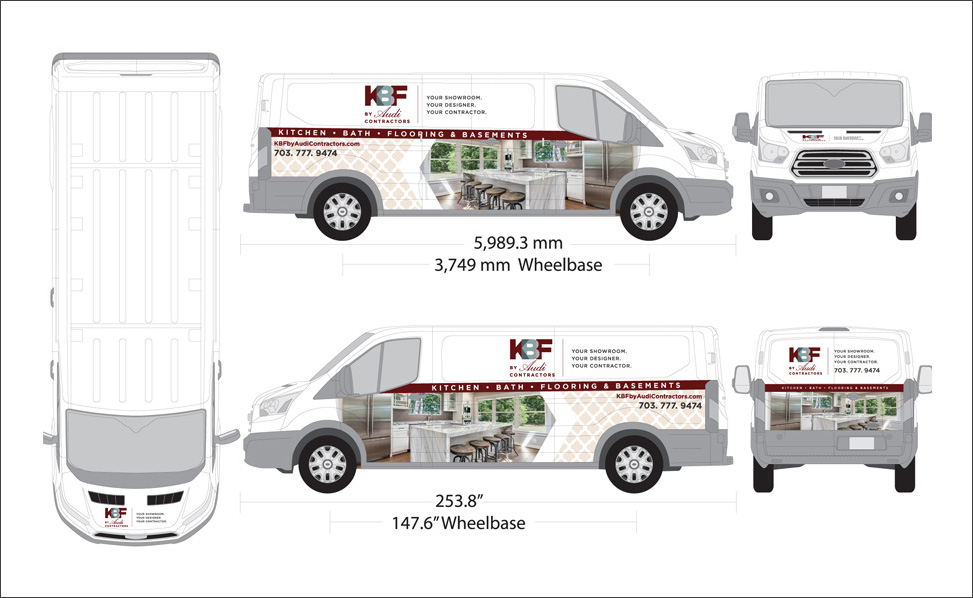 When printing something as big as a van or box truck high quality images and vector files are necessary. If a proper file type is not available it is not a problem. We can "vectorize" almost any logo design if the need arises.
Once we matched the brand colors and created vectors of the van's design, we were ready to print.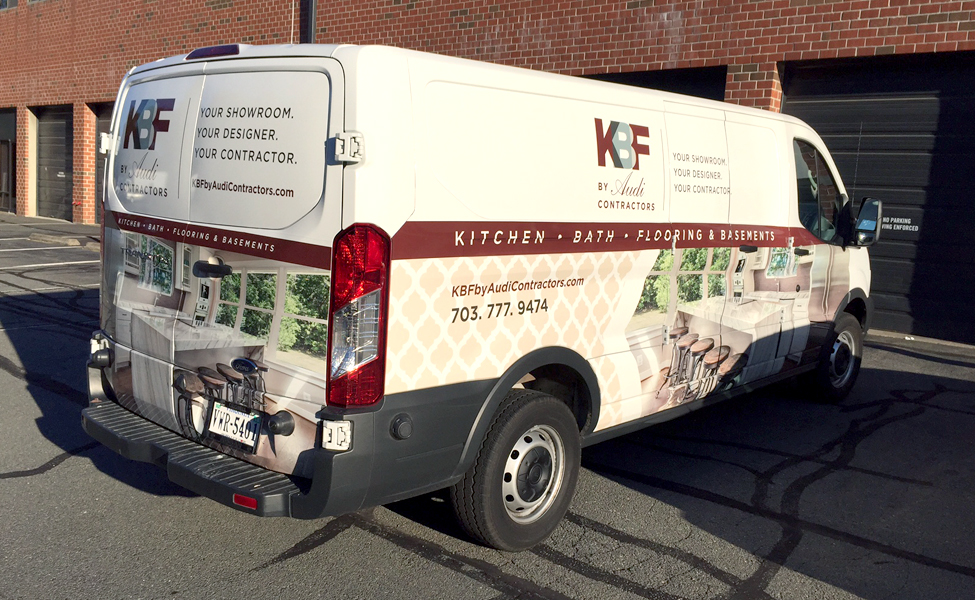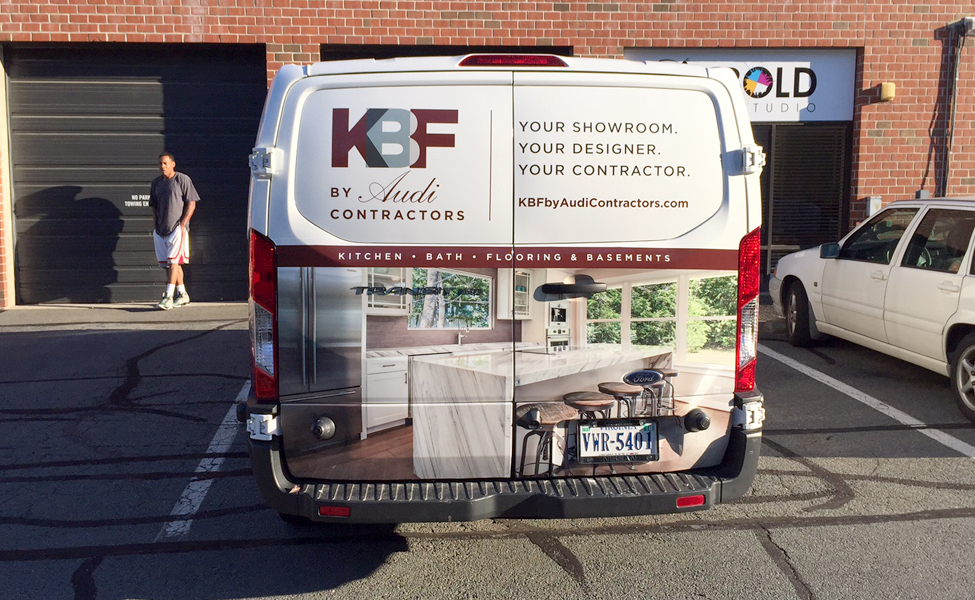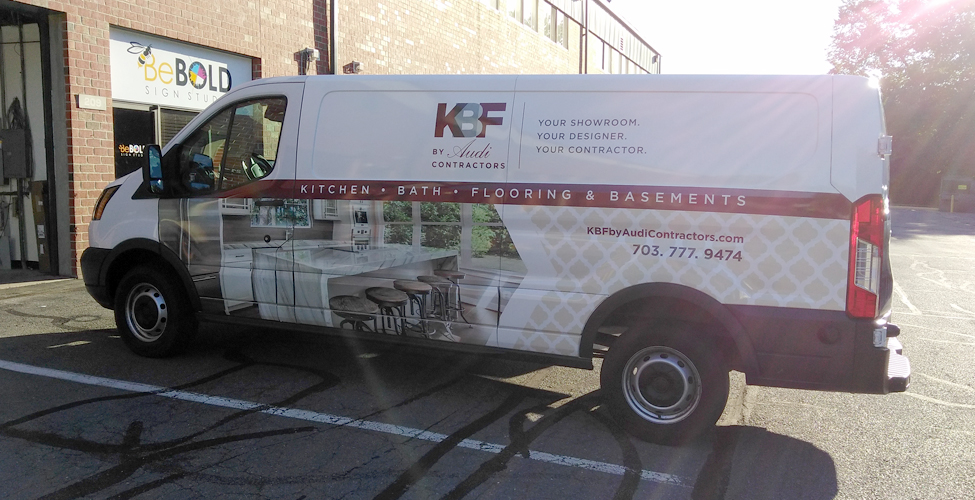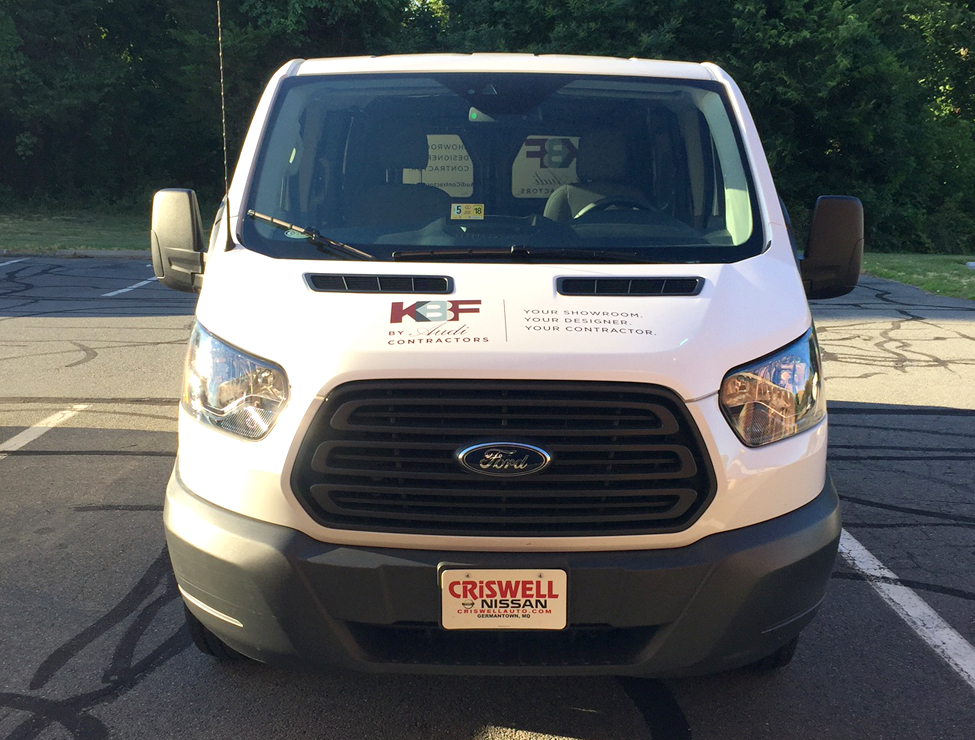 After we finished wrapping the van it was ready to join the fleet.
If you need one of your vehicles wrapped get in touch with us today!